The extensive tool life of PCD tools provide up to 10 times higher productivity compared to carbide solutions.
PCD tools for high speed aluminum machining, reducing machining time drastically.

Various style PCD end mills, PCD drills and PCD reamer covering multiple applications, and aluminum machining strategies to drastically shorten cycle times and increase productivity.

Ideal for roughing and finishing operations, all tools are minimum quantity lubrification (MQL) ready.
The sharp cutting edges, and low friction rake surfaces guarantee high quality surface finishes.
Sharp cutting edges
Low friction rake surface, reducing build-up edges
Ultra wear resistant , long tool life
Short lead time, through standard PCD tool offering
MQL ready
Drills/Reamers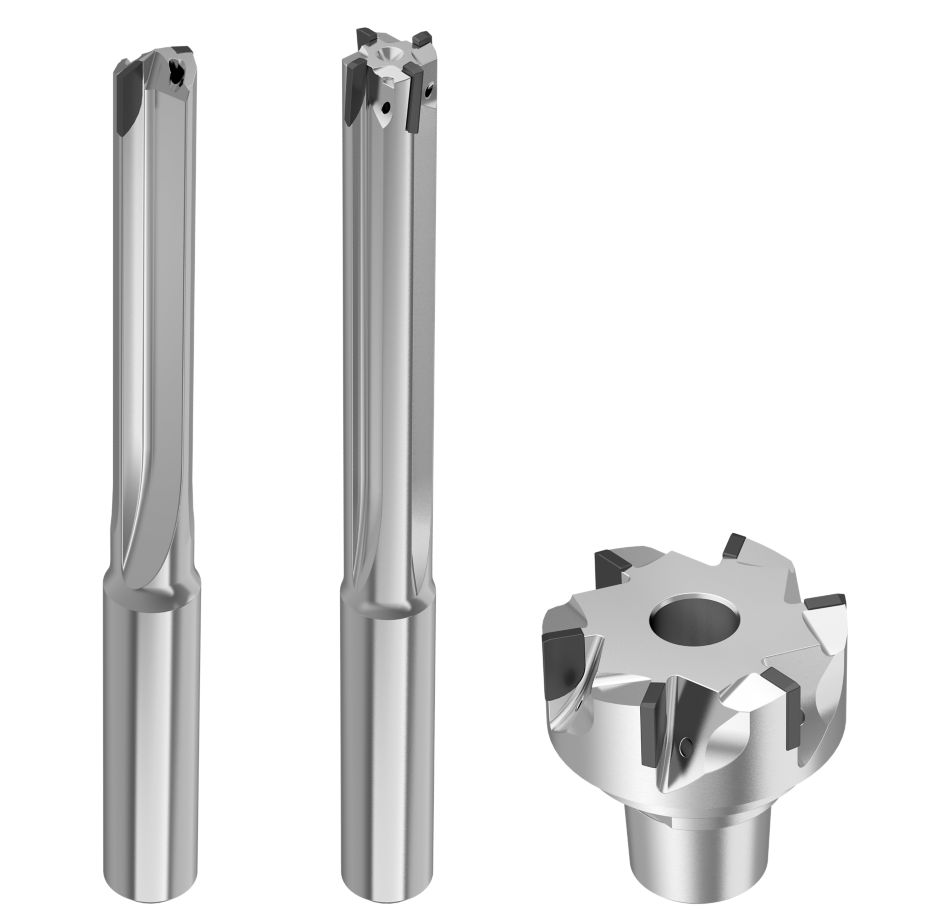 End Mills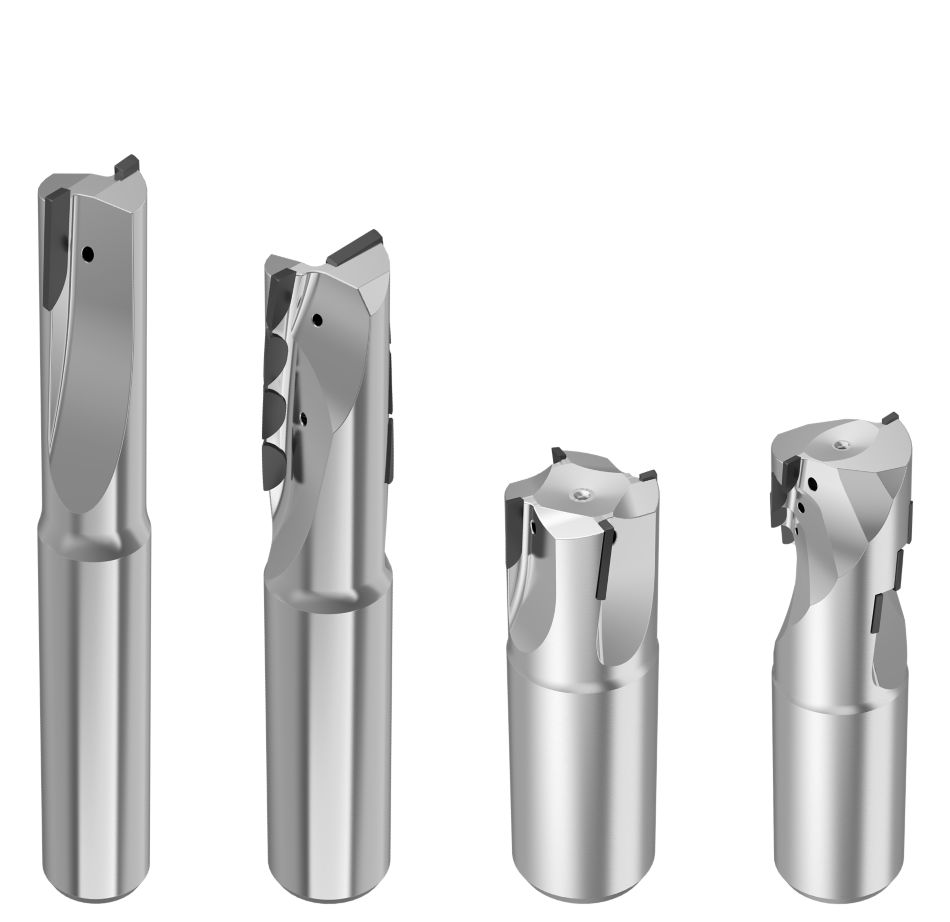 Please select a category to the right in order to see filters.
No filters matching ""